Jess McGuire | Party DJ Melbourne
I play all kinds of music at all sorts of venues around Melbourne, regional Victoria, and occasionally interstate too. Hire me!
jessmcguire@gmail.com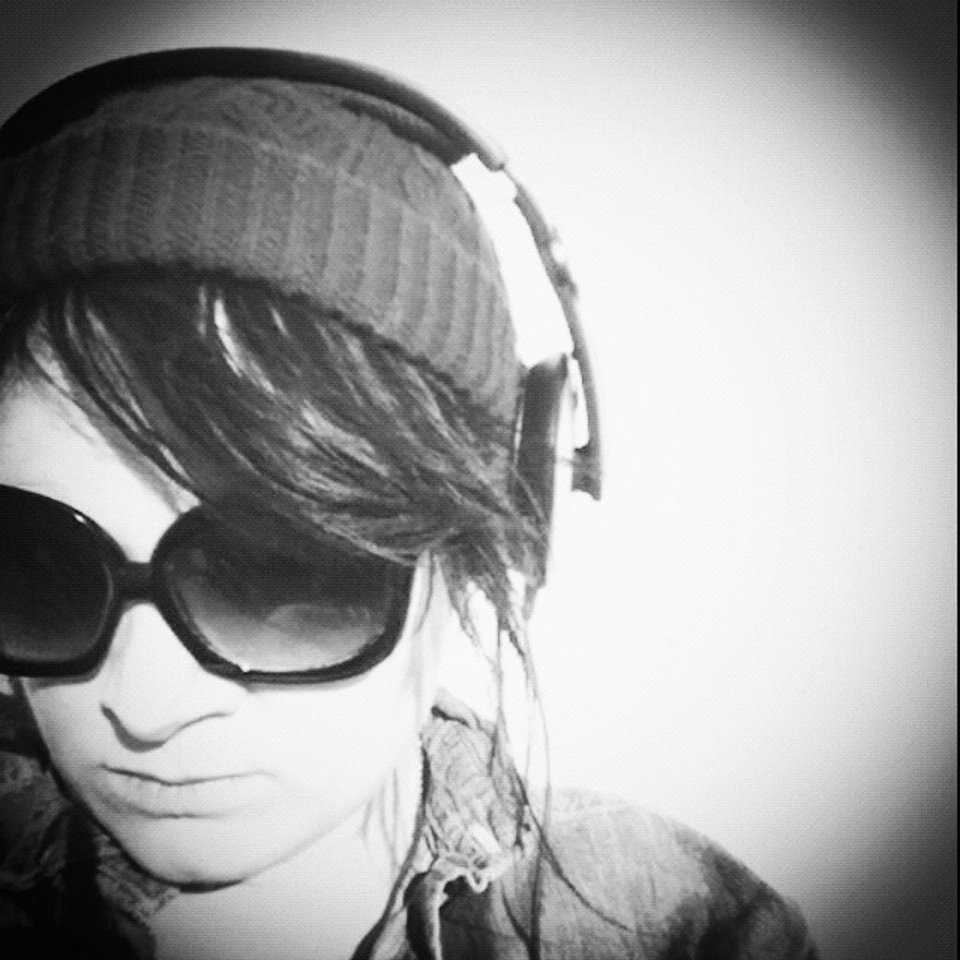 If you've arrived at this particular neck of the interwoods, it is highly likely you are on the hunt for a good party DJ. Happily, I make a living working as one! If this isn't serendipity or at the very least, some good Googling, I don't know what is.
I DJ private parties, corporate events, pubs and bars, festivals, weddings… pretty much anywhere with a sound system* that is in need of lovingly selected great tunes. If you are interested in having me DJ at your event, you can contact me by emailing jessmcguire@gmail.com and we can discuss it further.
*If they don't have a sound system, I'll sort one out for you, don't even WORRY.